Last night, I was trying not to hear a very unpleasant sound at the office (I've been working the night shift for two months now). I'd rather not describe how it was because it's pretty TMI and gross and I'm sure you wouldn't really like to hear (or in this case read) about it. Haha!
Anyway, I was trying to drown out said unpleasant sound so I decided to put my earphones on and listen to any song on my iPod. I put it on shuffle and Tohoshinki's Rising Sun started playing. I forgot that I had the Repeat Song setting enabled and after a few minutes I found myself dancing Rising Sun in my mind and I got reminded of the Japanese MV of the song.
It's one of my favorite TVXQ/Tohoshinki MVs of all time because I loved the "plot" and the dance sequence. I remember wanting to learn the choreography of the song right after I finished watching the MV for the first time. Everyone looked good and I absolutely loved Yoochun's bandana and pimp look. Apart from the visuals, the song in itself is really good that you'd just find yourself either tapping your foot or bobbing your head to the beat.
I haven't listened to any TVXQ5/JYJ songs in a while after my so-called Korean detox. The drama behind it all got the best of me and I felt like I needed to focus more on myself and this blog. I missed listening to this song and I got reminded of how awesome it was and I thought it would be pretty apt for a Throwback Thursday post.
If you're a fan, watch this MV with me, otherwise, watch anyway because this MV is AWESOME and all of them are AWESOME. <3
Feel free to leave a comment below if you liked the MV!^^
Some screen caps…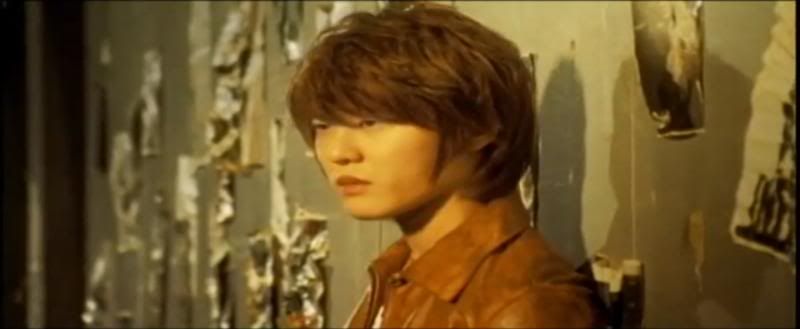 Junsu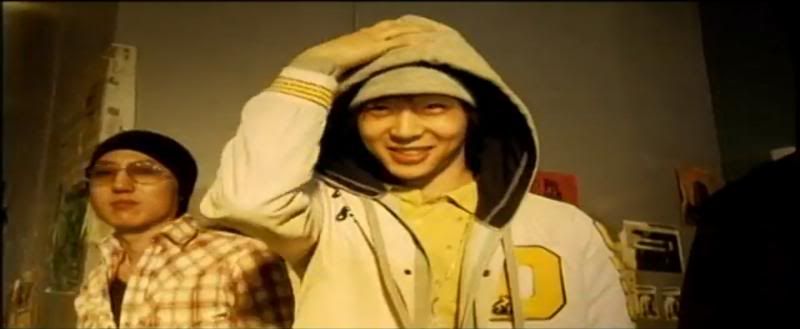 Yoochun


Jaejoong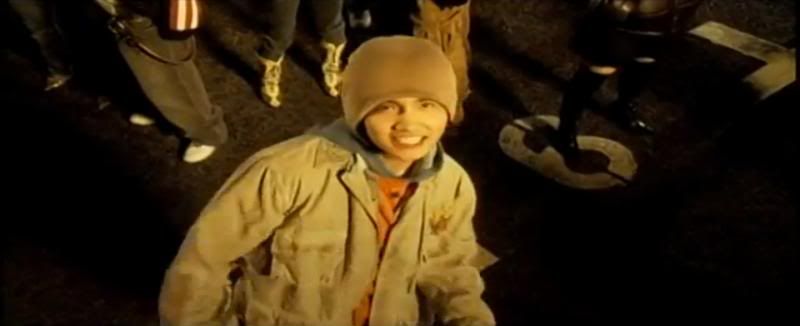 Changmin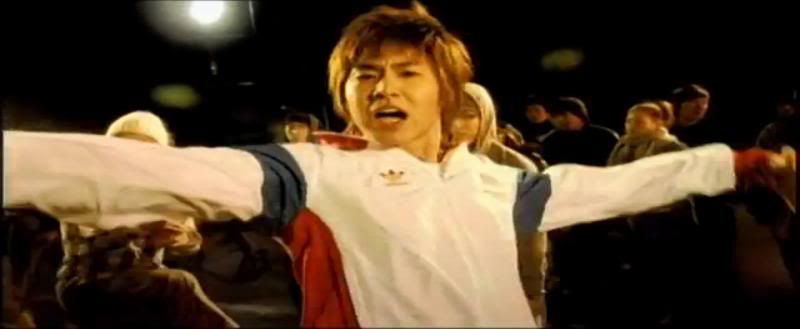 Yunho

Bandana! Yoochun


Pimp! Yoochun

Ready for the Rising Sun